AEW is one of the best thing to happen to wrestling in 2019. After such a long time after WCW, there will be a new competition, backed up by a billionaire. Offering things such as health insurance, travel expenses and so on. The new wrestling war between WWE and AEW is upon us. But sadly, I cannot say that everything is positive about AEW. In my opinion, in some cases they have exposed the wrestling business more than necessary, making it look more fake and scripted.
In this blog I am going to mention a few points of how AEW is exposing the wrestling business.
Interacting Too Much with the media
The AEW chairman Tony Khan, and the wrestlers are interacting too much with the media. They media/Youtubers are asking them too much sensitive stuffs. For example, when Shawn Spears hit Cody Rhodes with a steel chair in the head, there were criticisms that why this spot was there. One YouTuber named Chris Van Vliet directly asked the Young Bucks about it, then they went on explaining that the chair was gimmicked, Cody was okay with the spot and so on. This was absolutely unnecessary and clearly exposed the inner world of wrestling.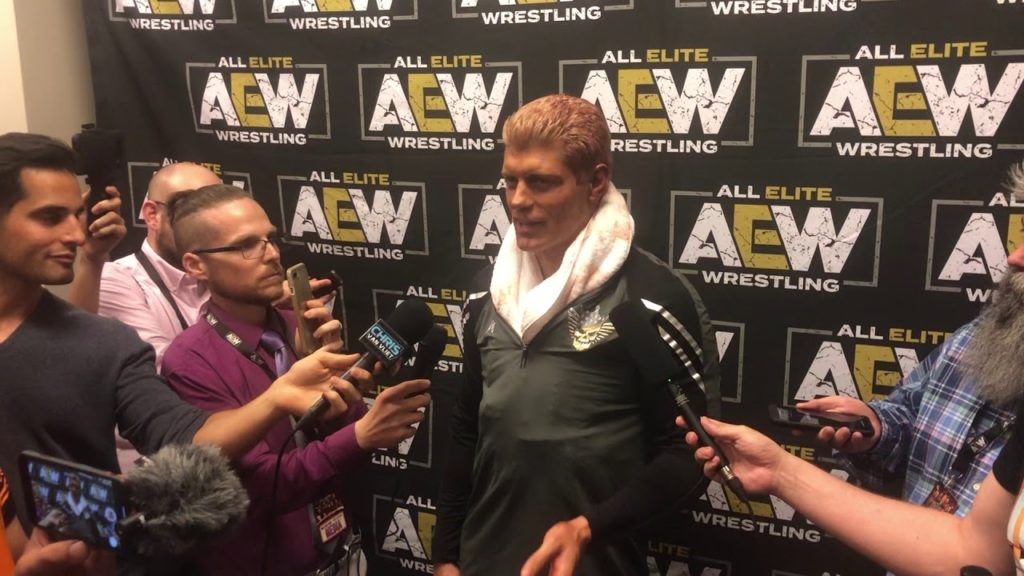 Fake Comedy Characters
Some characters in AEW look clearly fake, Micheal Nakazawa, and now Orange Casidy also signed with AEW. Their comedy gimmick makes wrestling look fake in general, and I do not support them! I hope they stop hiring such wrestlers. Plus in some Youtube videos, I have seen some wrestlers selling Orange Casidy's slow fake kick, this is absolutely outrageous.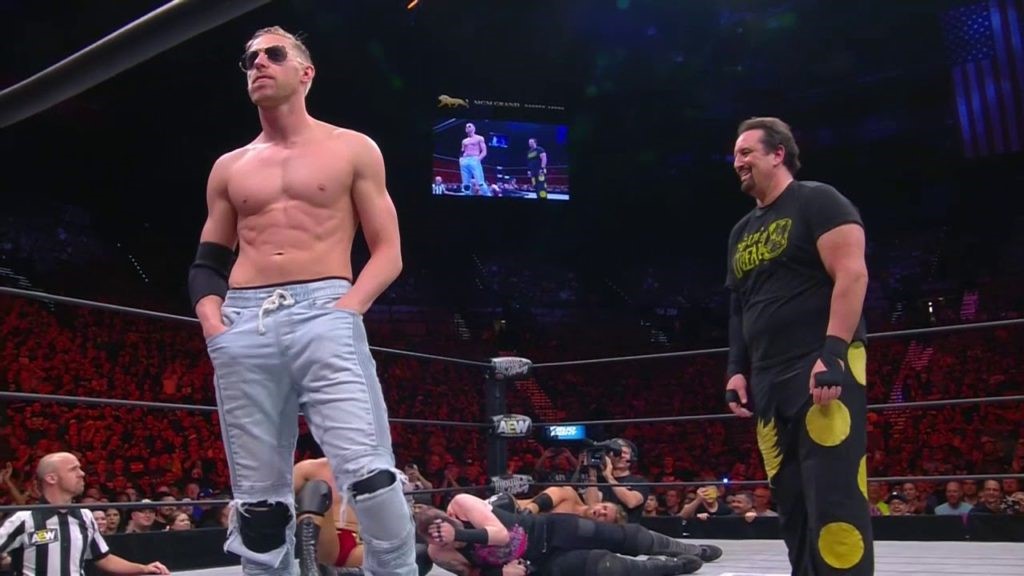 Too Much Spots
Too much high flying, flips, suicide dives when it's not necessary show the fakeness of wrestling. I have seen a lot of spots where wrestlers were waiting for about 3-5 seconds standing to receive the suicide dive. These kind of stuffs makes wrestling look fake.
Conclusion
I hope AEW stops doing these fake stuffs or just tone it down a little, stop kissing up to the small indy crowds. What do you think? Please let me know in the comments. Also if you liked this blog, then please share it on Facebook or twitter.